Marriott Fairfield Inn & Suites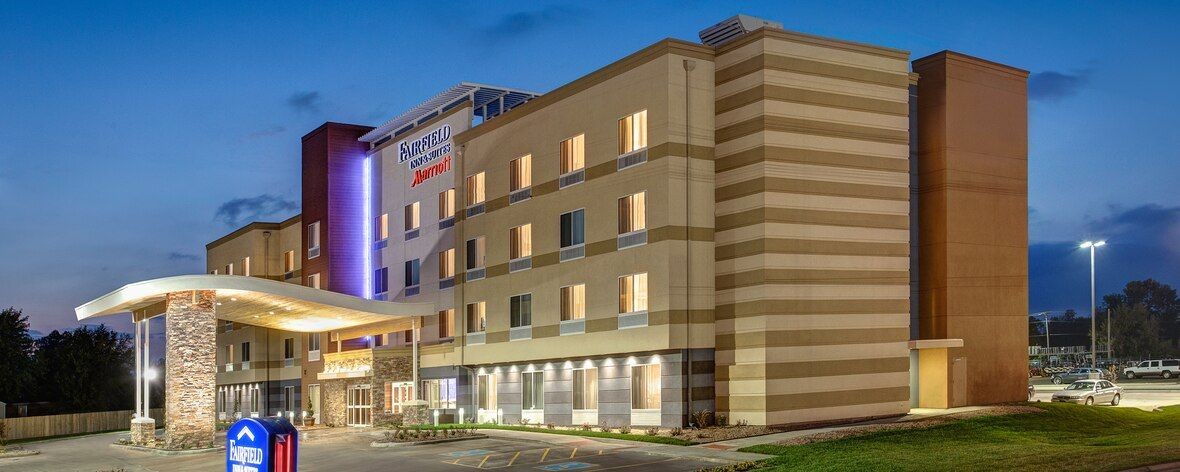 The 90-room, 4-story hotel will be operated by Shaner Hotel Group, a State College-based hotel management company with 51 hotels total, and 13 in Pennsylvania, according to a news release. Within Pennsylvania, Shaner exclusively operates hotels in the Marriott family of brands. This hotel will be seen in the North Cornwall Commons development complex.
Click below to head over to the North Cornwall Commons website!
By accepting you will be accessing a service provided by a third-party external to https://www.bylerholdings.com/